Teen Spa Pamper Parties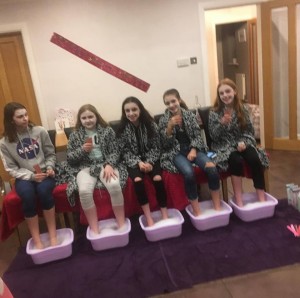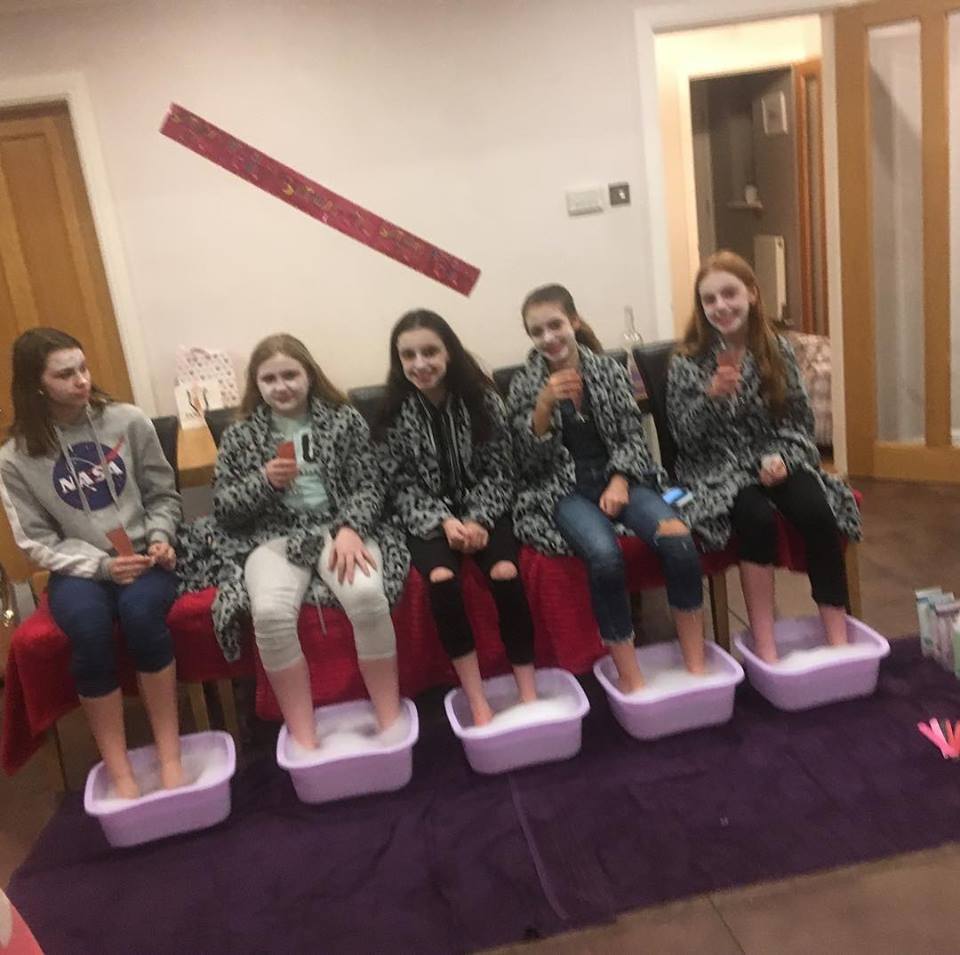 Info.honeybeetherapy@gmail.com | 07939225872
We offer spa Pamper Parties for teenagers .Our aim is to make your daughter's pamper party fun and memorable whilst being stress-free for you. We provide a range of fun-filled treatment for the Birthday Girl and her friends in your home or chosen venue.
Please include you post code when enquiring . Surcharges are applied to certain areas to cover travel time & costs. Please ask us for further information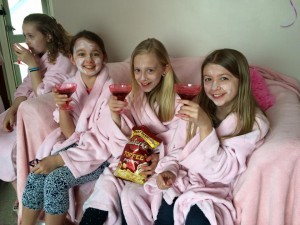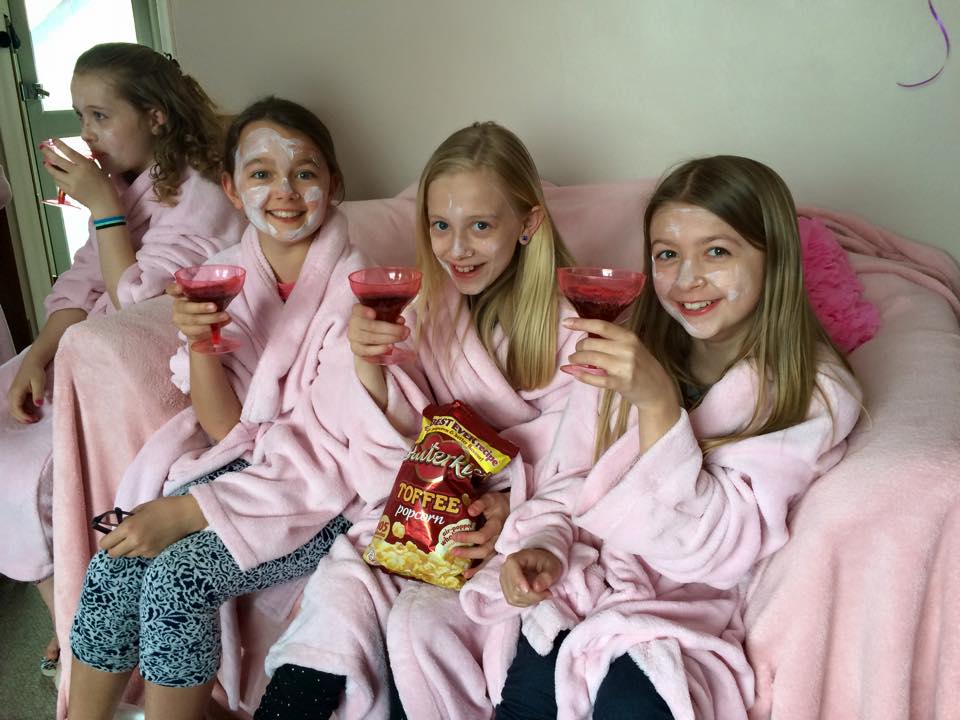 All of our parties include a salon set up including  beauty bed , pop up nail bar and professional beauty therapists.  Free invitations are sent to you PDF Format via email.
Teen Mani Pedi Facial Party – From £25
Facial- Cleanse, Tone, Face Mask, Head & Shoulder Massage & Moisturise
Manicure- File & Paint & Hand & Arm Massage
Pedicure – File & Paint, Foot Soak & Leg & Foot Massage
Teen Pedi Facial Party -From £20pp
Facial- Cleanse, Tone, Face Mask, Head & Shoulder Massage & Moisturise
Pedicure – File & Paint, Foot Soak & Leg & Foot Massage
Teen Mani Facial Party- From 20pp
Facial- Cleanse, Tone, Face Mask, Head & Shoulder Massage & Moisturise
Manicure- File & Paint & Hand & Arm Massage
Teen Mani Pedi Party – From 20pp
Face Mask
Manicure- File & Paint & Hand & Arm Massage
Pedicure – File & Paint, Foot Soak & Leg & Foot Massage
Teen Pedi Party – From £15pp
Face Mask
Pedicure – File & Paint, Foot Soak & Leg & Foot Massage
Teen Facial Party – From £15
Facial- Cleanse, Tone, Face Mask, Head & Shoulder Massage & Moisturise
Teen Mani Party – From £12pp
Face Mask
Manicure- File & Paint & Hand & Arm Massage
Party Extras
Spa Robe Hire £20
Non Alcoholic Fizz & Cocktail Glasses – £10
Party Bags – £5pp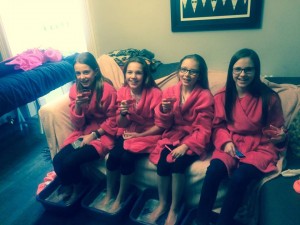 Info@honeybeetherapy.co.uk | 07939225872

Take a look at our face book page dedicated to girls pamper parties
https://www.facebook.com/honeybeepamperparties/