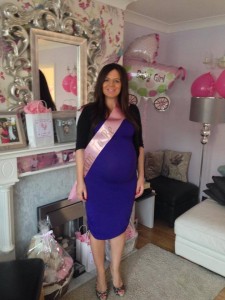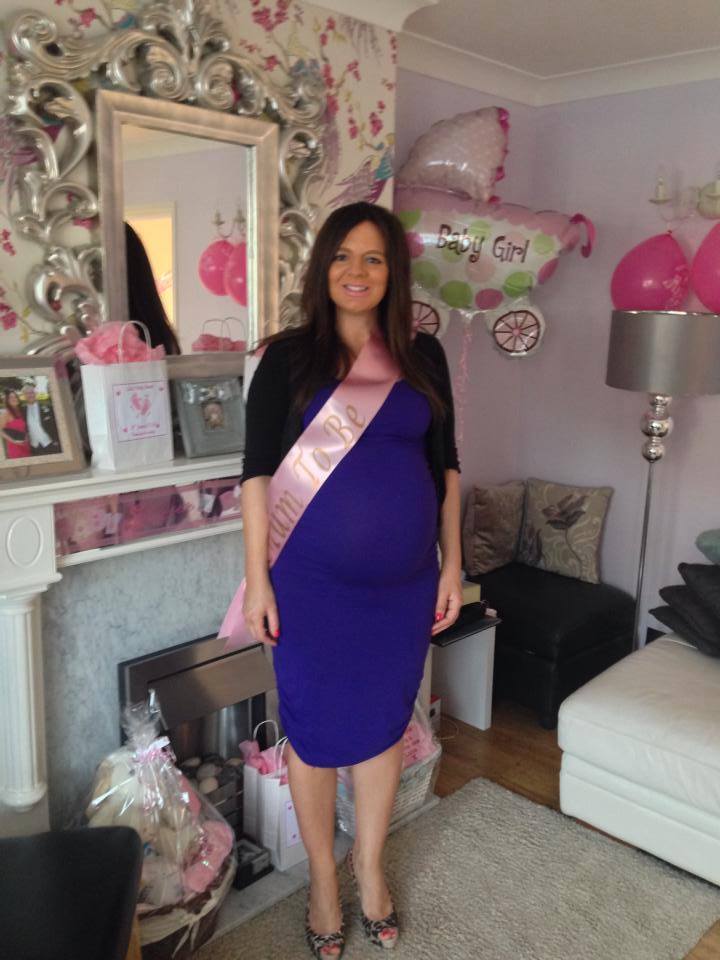 We are the at home baby shower pamper party specialists in Ongar Essex . We bring the salon  to you in the comfort of you own home Ongar Essex . Every mummy wants to make their baby shower a memorable one with the recent increase in popularity of baby showers, we work hard to make your event special.
Areas of near  Ongar Essex we cover for Baby shower pamper parties include Epping, Harlow, Loughton , Buckhurst Hill , Chigwell and Brentwood
What is a baby shower all about ?
Traditionally, baby showers were a chance for friends and family to provide the mum-to-be with the essentials she needs for her first baby. The are normally organised in the 3rd trimester . At Honey Bee Therapy we believe the nicest thing you can do for an expectant mother for their baby shower is to provide some pampering. We have a collective of highly qualified and fully insured maternity massage therapists .
What is Maternity Massage ?
Maternity massage works like any other standard massage treatment , however the techniques  used are tailored specifically for the expectant mum . The Mum to be shape and bump size are taken in to consideration, together with the pressure of the massage treatment itself. Pillows and blankets are used to make Mum to be as comfortable as possible to promote relaxation throughout the massage session .A full body maternity massage lasts around 60 minutes and is performed in a side lying on a therapy couch . Towels are used throughout the treatment to protect  modesty. A back, neck and shoulder massage is also available and lasts around 30 minutes.
What Other Mobile Treatments are available ?
We also offer a variety mobile spa treatments including manicures , pedicures , facials , massage and gel polish. You can view our full pamper party menu here .
Our highly qualified , experienced teams of mobile beauticians are available to provide you with an exceptional home salon  service. We deliver our pamper parties to you at your home, Airbnb, holiday let or venue.