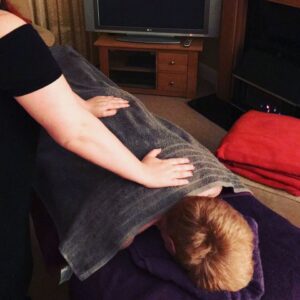 Get the girls together for a day/evening of pampering !! , A pamper party is a great way of relaxing and treating  yourself. Take a well deserved break and spend valuable time with friends and family.
If you have a larger group of girls  we have a wide variety of pamper party packages for you to choose from. Whether you're looking for relaxation with a soothing massage or tanning and nails . We have massage and beauty treatments available to suit all tastes and budgets.
Provide a few nibbles and drinks, set the mood and have a good old catch up with girls. A great idea for those chilly winter nights.