Honey Bee Pamper Parties in Lavenham, Long Melford & Clare Suffolk are exclusively for ladies who want to be pampered in the comfort of their own home, hotel or hired holiday accommodation.
Our parties are idea for hen nights, hen weekends, hen parties, birthday parties, baby showers and girly nights in. We request that each pamper party has a minimum of two hours of treatments if possible Pamper parties must have a minimum of two hours of treatments and for large parties we can send numerous therapists at no extra cost. As all our pamper parties have a schedule prepared in advance everyone will know which treatment they're having and at what time so everything will runs to schedule .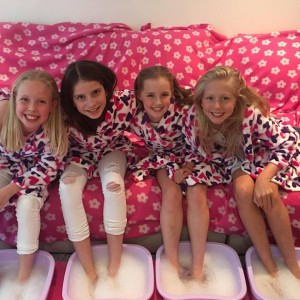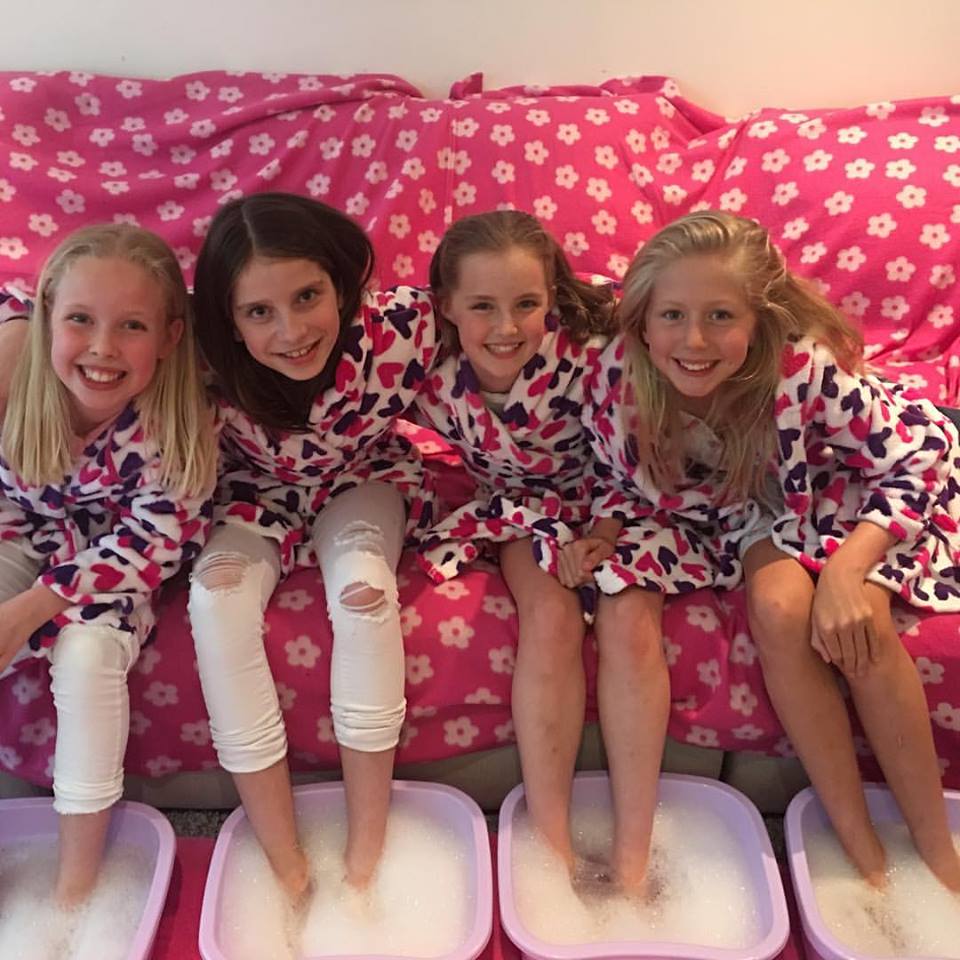 We also offer Honey Bees girls & teen spa, make over & pamper parties are the perfect way for girls to celebrate a birthday, school leaving party or any other special occasion with a group of friends.
Girls Spa Pamper Parties 6 -11 
Girls Make Over Pamper Parties  6-11
Create Your Own Pamper Party 6 – 16