Our girl's make-up pamper parties in Harlow Essex  are an ideal birthday treat for little girls who love all things glitzy and glamourous .
So your little one has heard of these cute pamper parties or you would like something a bit different this year for your daughter? If you have ever organised your little girl's party, you'll know that it can be both expensive and stressful to plan the day – how will you keep the kids entertained and make sure no-one gets bored? How can you make your child's party extra-special and the talk of the classroom and the mums?!
Why not call in the Pamper Party experts. Honey Bee Therapy have many years experience with little girls parties.
Every child on the day will have a lovely time and get perfectly Pampered.
We provide make over pamper parties for little girls in Harlow Essex including the surrounding areas of Dunmow, Bishops Stortford, Sawbridgeworth and Stansted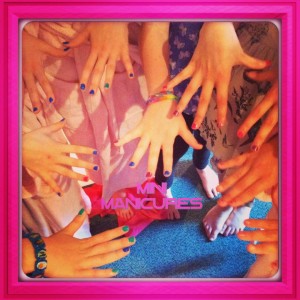 THE PARTIES WE OFFER INCLUDE 
Girls Spa Pamper Parties – Ages 6 -11 
Girls Make Over Pamper Parties- Ages  6-11
Teen Make Over Pamper Parties- Ages 11- 16
Teen Spa Pamper Parties – Ages 11-16
Create Your Own Pamper Party 6 – 16